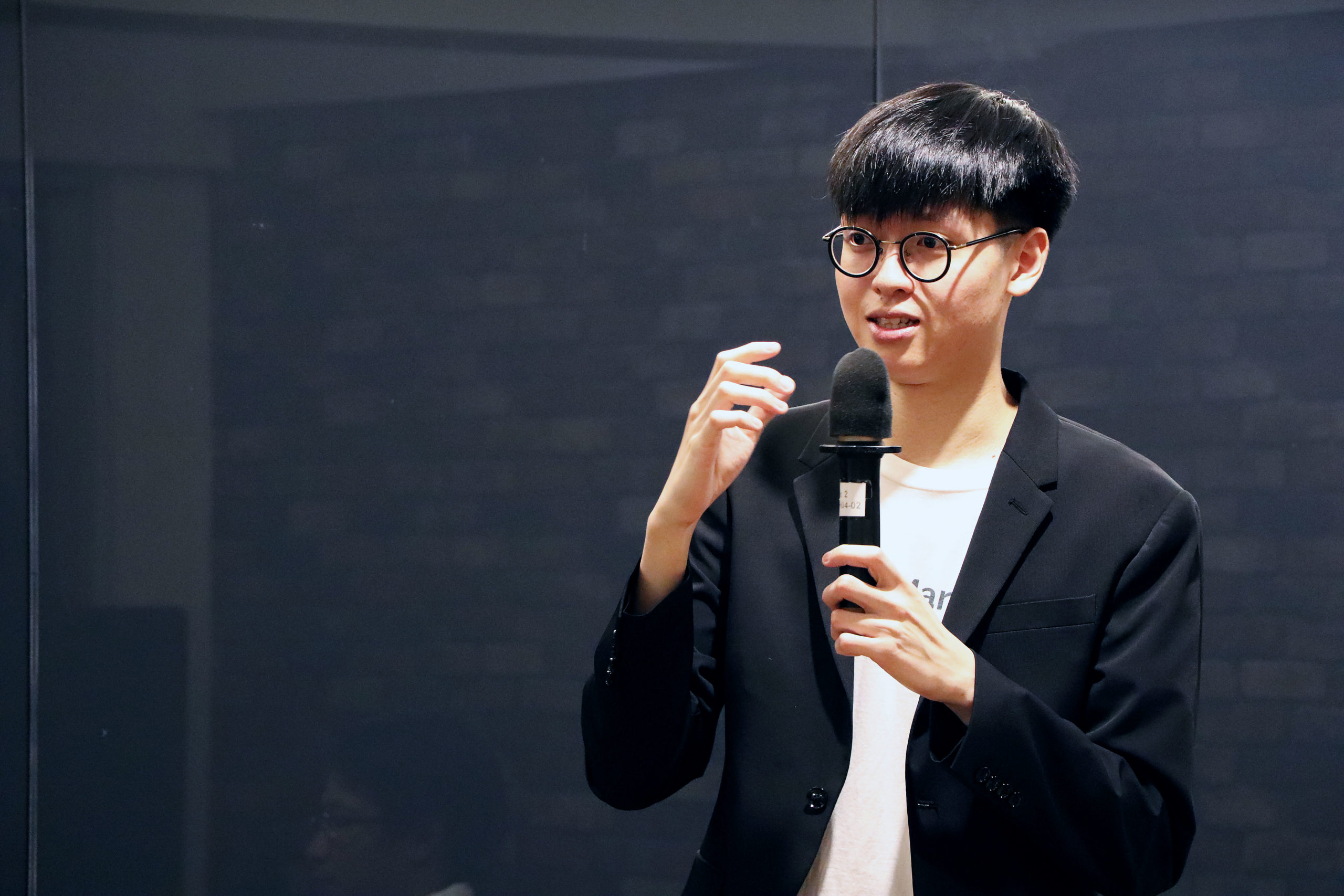 Content Marketing Associate
❖ Product Manager (Taiwan market)
– Planned, promoted and hosted an 60+ paid-participants off-line event in new market.
– Collaborated with founder to recruit growth marketing trainer in Asian market.
– Contributed to plan, promote and launch Growth Marketing Bootcamp in Taiwan market.
– CRM:Phone interviewed 150+ potential trainees and recruited 70+ paid participants. Assisted to resolve customer marketing tool issue and marketing funnel problem.
❖ Online AD Planner
– AD Planned & managed Facebook advertising campaign in Hong Kong and Taiwan market.
❖ Online tool trainer
– Contributed to Bootcamp Tutorials:
  Hotjar – Heatmap tools
  Canva – Visual design tools
  Google AD – AD account set-up & publish Display AD
❖ Pocket Temple Project Manager
– Online Promotion:
  .Cooperated with Xia-Hai City God temple and Peikang Chaotien Temple, built a Chatbot with draw lots and online guide functions in a new Facebook fan page.
  .Acquired 3,000 users in 10 days in Taiwan market, acquired 7,000 users in 4.5 months.
– Offline event:̇
  .Xia-Hai City God temple Chinese Valentine's Day:
    Acquired 1,200+ people interested in online activity page
    Acquired 150+ participants on a rainy weekday.
  .The color of love (Singles dating all-day event)
    Cooperated with Tainan partner to designed 4 tour itineraries.
    Guided 24 participants to travel in Tainan by Chatbot & Messenger.
❖ A pill a day Project Manager (Chatbot project)
– Marketing, PM, Chatbot Operation
– Lead 5 intern to collect information and design the social media visuals to publish 2 bots a week.

❖ Tea Poster Project Manager
– Marketing, PM, B2B business development

❖ Follower Monthly calendar Project Manager
– Marketing, PM
– Researched into appropriate ad network in cryptocurrency industry.
– Researched into BuySellAds's cooperation website (ex. users, ad placement) by user personas online tools.
– Learned about Mobile Internet product development process.
– Planned and executed display advertisement on Google UAC and Snapchat in United States market.
– Outsourced AD visuals to external designers
– Manipulated several media monitoring tools, ex. AdSeeData、Sensor Tower、Google Trends、SimilarWeb、Alexa and Meltwater.
– Gathered India and Indonesia mobile market investigation and competitive analysis.
– Learned about Mobile Internet user acquisition channel and business model.
Business Development intern
– Developed KOL to use our paid-subscribe service by cold-call and email.
– Supplied customized proposal to about 300+ KOLs.
Management Department intern
– Monipulated Digiwin ERP software system to compose report
– Recorded SOP from all department
– Assisted salesmen to devan the cargos
– Assisted in warehouse management
❖ ̇Business strategy: 100/100
❖ International Business Department Club – Speech Event Coordinator
– Planned and executed academic lecture project.
  Invited and contacted with speaker, and host a public speaking. (Topic: Big data, Hahow start-up experience, new media analytics, digital productivity and project management tool introduction, human resources and marketing.)
– Assisted professor to host academic initiative speech.
❖ ̇Academic Records: 347/363, 96%